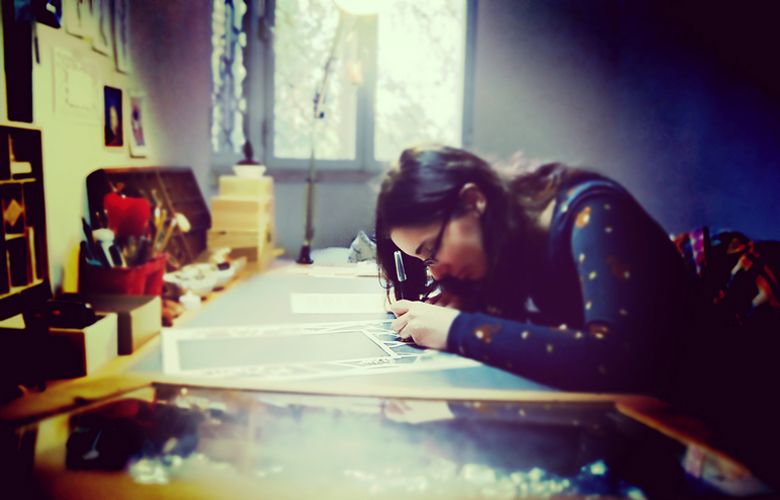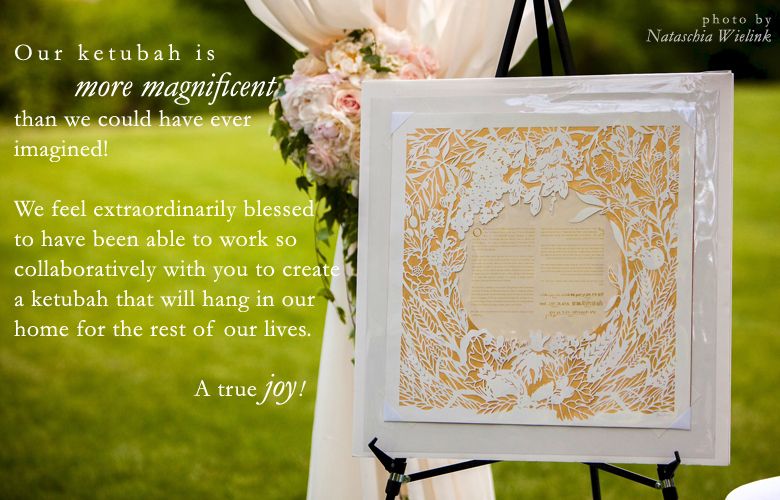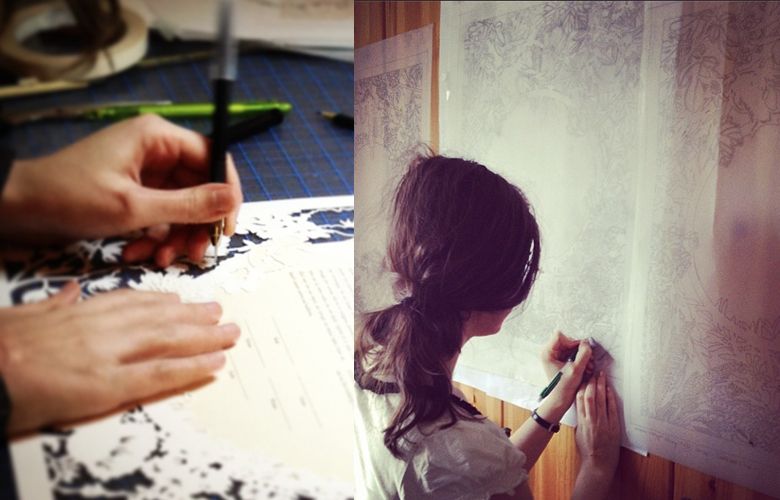 H E L L O !

My name is Naomi Shiek

(pronounced CHIC).

I create papercut ketubot for private clients in the Nouveau Judaica style.


What is a ketubah, you ask? A KETUBAH is a decorative marriage covenant used and exhibited in Jewish, non-denominational and non-traditional weddings and commitment ceremonies wherein the couple's vows to each other are declared.

ORDERS ARE BOOKED IN ADVANCE.
First available production date is
MARCH 18

Feel free to email me with any questions, I'm here to help!

woodlandpapercuts@gmail.com
© Website content property of Naomi Shiek.